Our Team
Our Doctors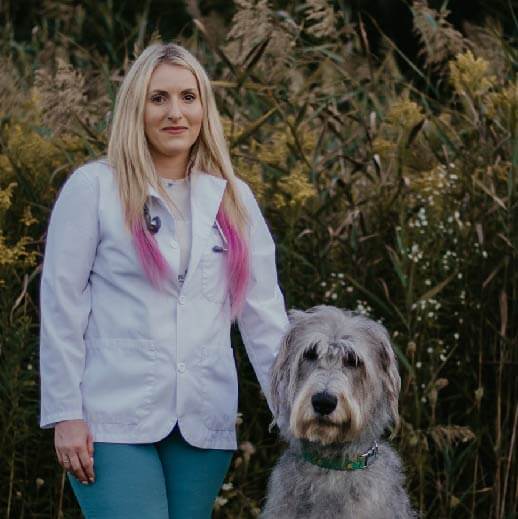 Dr. Pounder
DVM
Dr. Megan Pounder graduated from the Ontario Veterinary College in 2018 following her acquiring a degree in the Bachelor of Science by completing the Biomedical Stream at the University of Guelph. Dr. Pounder worked…
Patient Care Team
Jenna
Practice Manager, RVT
Jenna has loved animals all her life. She started working at the OSPCA when she was 16 years old and continued through her years of veterinary technology school at St Lawrence College. When she graduated in 2018, she started in…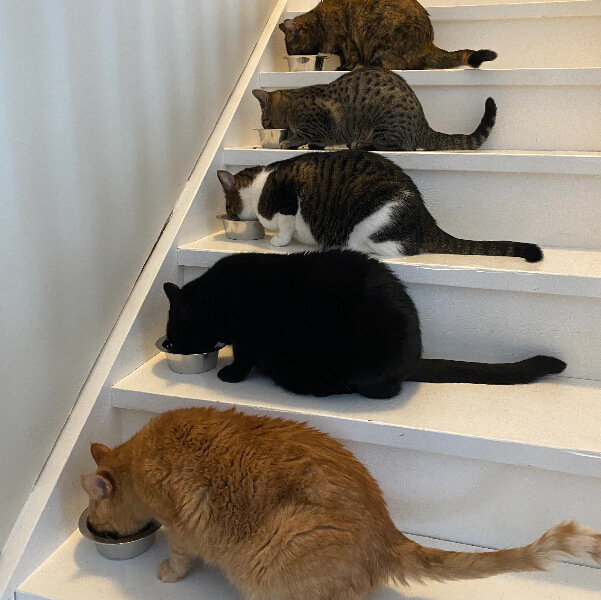 Cheresse
RVT
Cheresse graduated from Kemptville College, obtaining an Agriculture Diploma (2004), followed by St Lawrence College Veterinary Technology diploma (2007). She enjoys spending time with…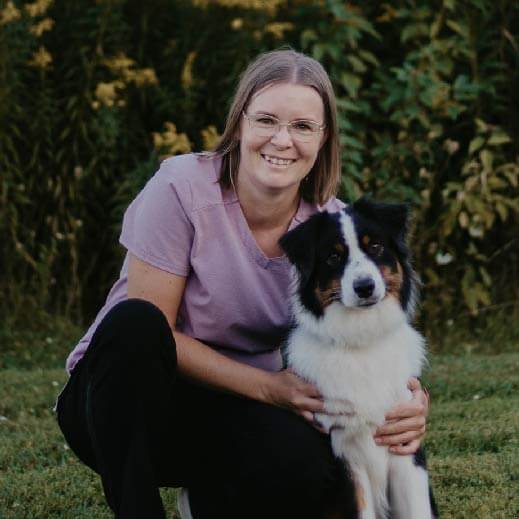 Ashleigh
RVT
Ashleigh's love of animals grew from spending time on her grandparents farm. It followed her throughout her education as she completed her bachelor of science in Animal Biology at the University of Guelph and obtained her…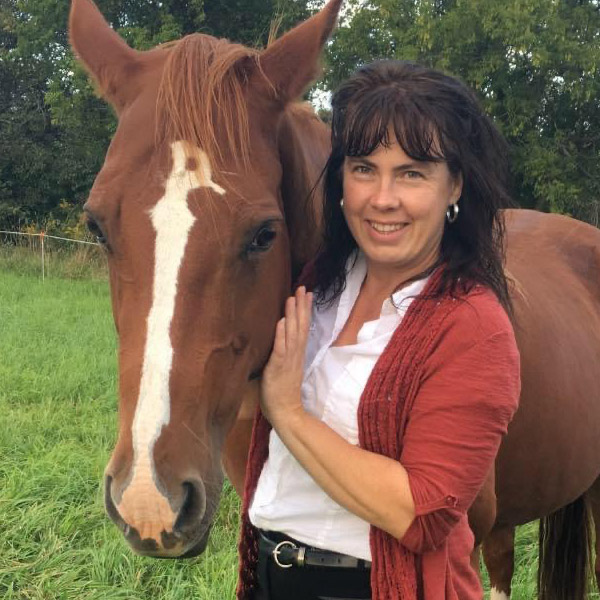 Christina
RVT
Christina's love of animals grew while she grew up on a farm. She graduated from St Lawrence College in 1993 with a diploma for Veterinary Technology. Christina has worked at a few…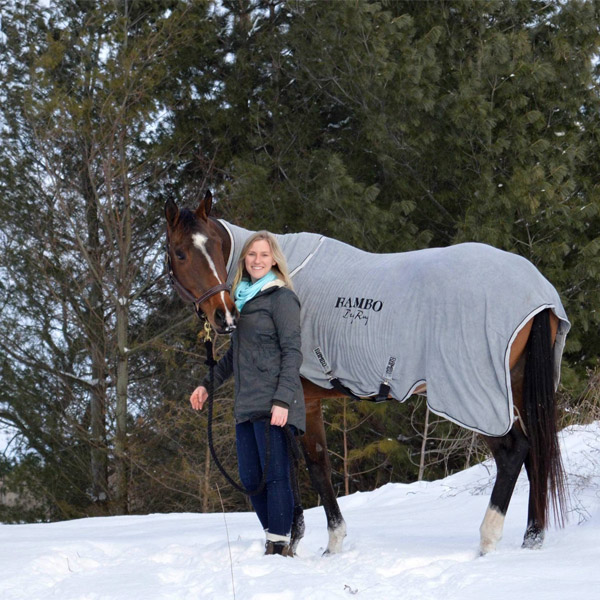 Madison
RVT
Madison is one of our fantastic RVT's. She graduated from Oulton College in New Brunswick and has been working in general practice since. When she is not at the clinic caring for your pets, you can find her…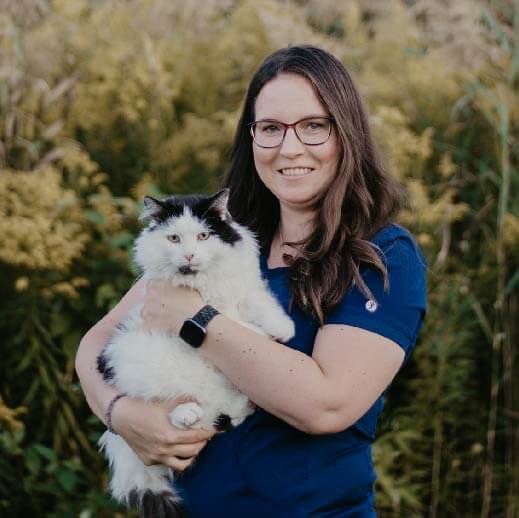 Caitlyn
RVT
Caitlyn has always loved animals since she was a little girl. She attended Northern College and graduated from the Veterinary Technician program in 2014, and obtained her RVT status in 2016.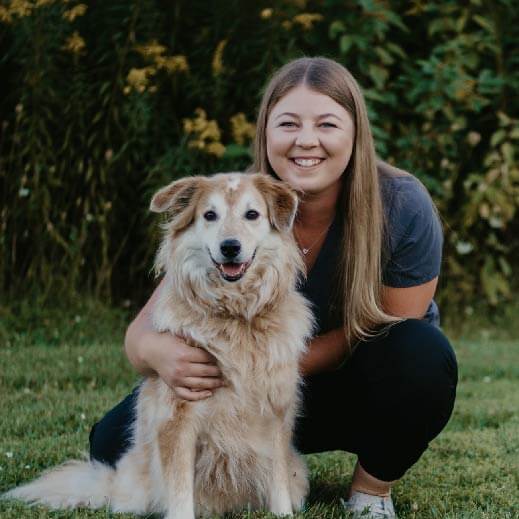 Breanna
RVT
Bio coming soon!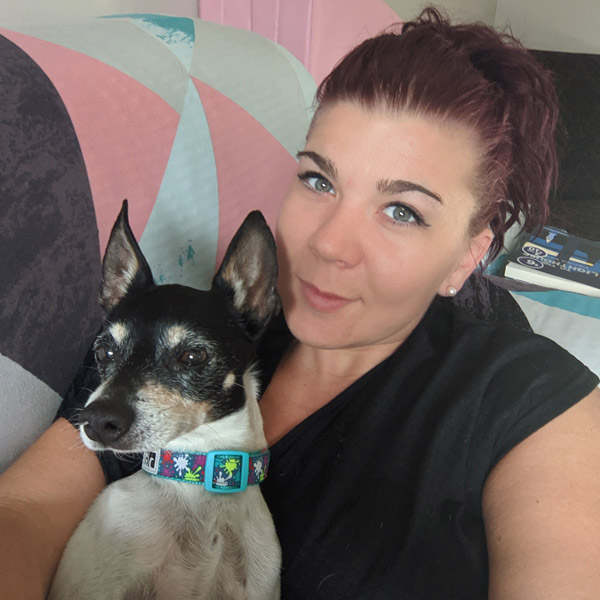 Brittney
Vet Tech
Graduated from St. Lawrence College in 2015. She worked in many different fields from small to large animals, but finally found her love in emergency medicine and flourishing in her passion for anesthesia.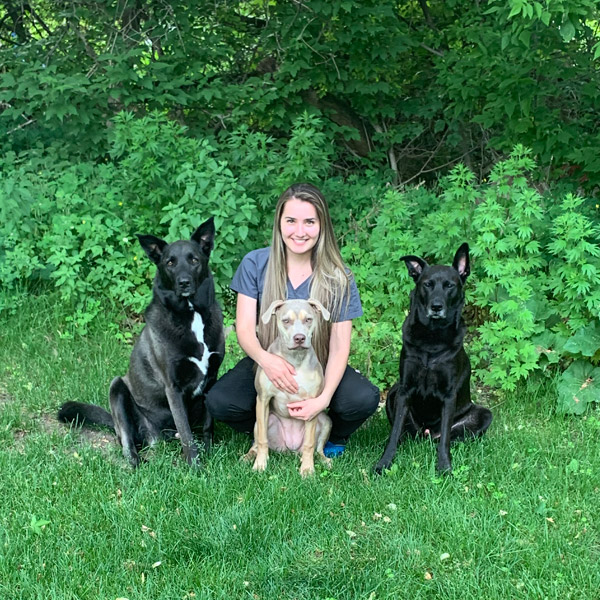 Richelle
Vet Assistant
Richelle graduated from St Lawrence College from the Veterinary Assistant program in 2015. She worked for approximately 5 years in shelter medicine at the Kingston Humane Society, and now currently works at the spay neuter clinic. She started here at QRPH in November.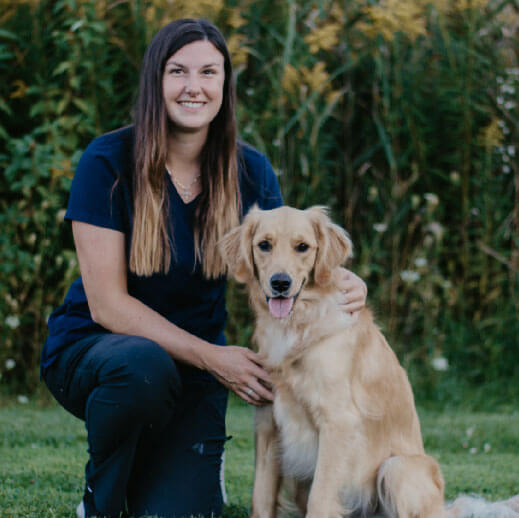 Tianna
Vet Assistant
Tianna joined our team fall of 2019. She graduated from st Lawrence college in 2016 as a veterinary assistant but has been working in the clinic for 7 years…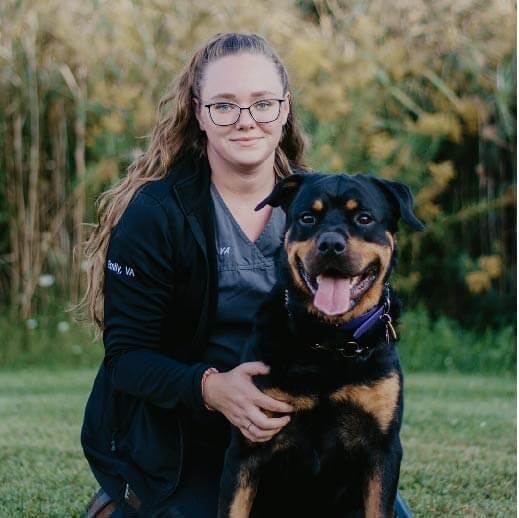 Emily
Vet Assistant
Emily has always had a way with animals. She graduated from St. Lawrence College in 2018 as a Veterinary Assistant. She has worked in-clinic for 3 years and recently fell in love with emergency medicine. She is always a friendly face to see and one to jump to when help is needed.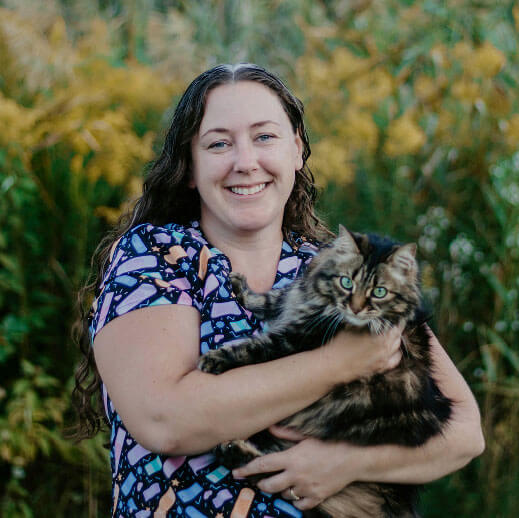 Sarah
Vet Assistant
After graduating from the Veterinary Assistant program at St Lawrence College she secured a position at the Kingston Humane Society where she spent years loving and caring for the community's homeless animals!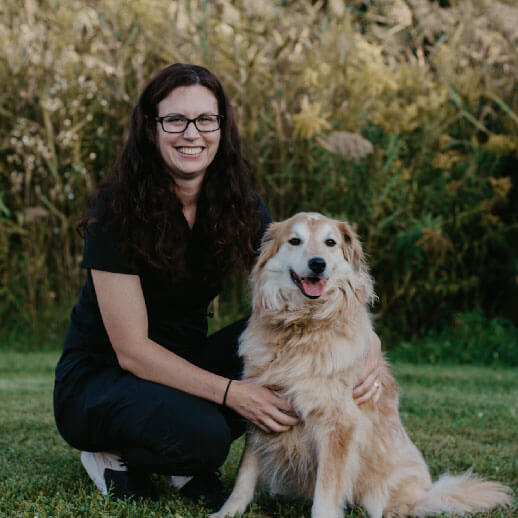 Kim
Vet Assistant
Kim started working in clinic as a teen in 2007 starting out as a high school co-op student. After falling in love with the field, she decided to attend St. Lawrence and graduated in 2009 as a veterinary assistant.