Careers
Grow Your Career at Quinte
Regional Pet Hospital (QRPH)
We're looking for dedicated veterinary professionals to join our growing team!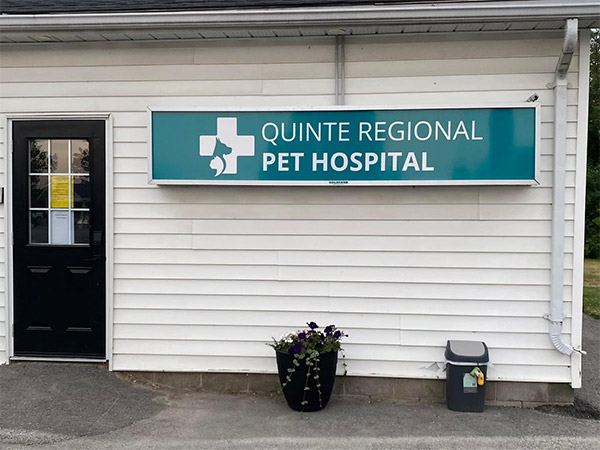 Why work at QRPH
Quinte Regional Pet Hospital houses an exceptional, experienced team with all the equipment needed to practice the highest quality emergency care to all patients.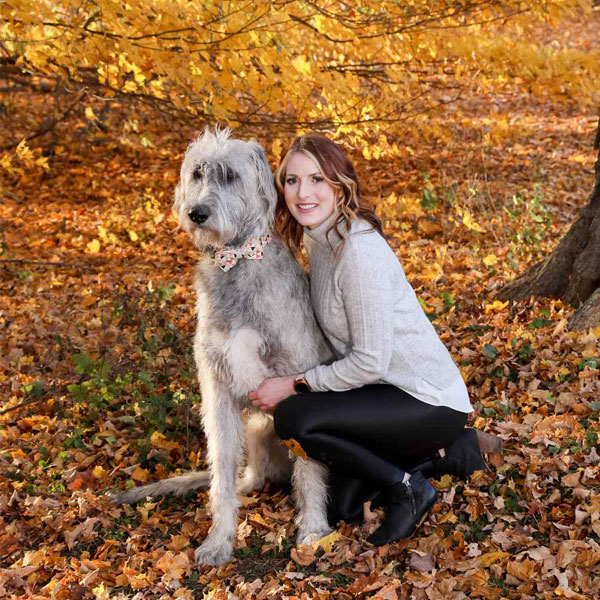 How Veterinarians at Quinte Regional Pet Hospital are making a difference.
Hello, my name is Dr. Megan Pounder.
In 2018, I completed a lifelong dream of mine by becoming a veterinarian. After graduation, I worked at a regular daytime Veterinary clinic for two years before moving to Quinte Regional Pet Hospital as an after-hours and Emergency Medicine Doctor.
Since joining the Quinte Regional Pet Hospital, I have come to love the ability to connect with owners and their pets on a deeper level addressing not only their present concerns but all of the animals' health concerns since there are no appointment time slots and time limitations. Since starting here, I can make a huge impact – not only in the short term but the long term for both the owner and the patient. On top of this, I work with an amazing team of Veterinary Technicians and Assistants who make doing this much easier as they go above and beyond not only with the patients but also to help me perform my best. Plus, they always do it enthusiastically and readily, making our clients' and patients' experience that much better.
We are so lucky to be servicing this beautiful area full of many fantastic indoor and outdoor opportunities that allow everyone from every walk of life with every type of passion to thrive. Cedric (my Irish Wolfhound) and I would love to welcome anyone to the team to continue to grow the love and support Quinte Regional Pet Hospital have to offer not only for our clients and patients but also for the community, as we are such an essential part to helping our clients during the hours where they are the most desperate and scared for which they are truly grateful.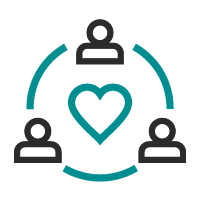 Team Oriented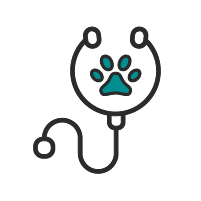 Quality Medicine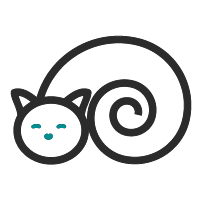 Flexibility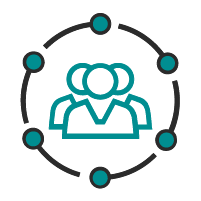 Staff Benefits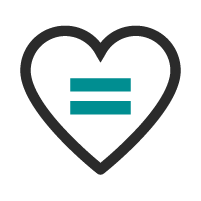 Workplace Equality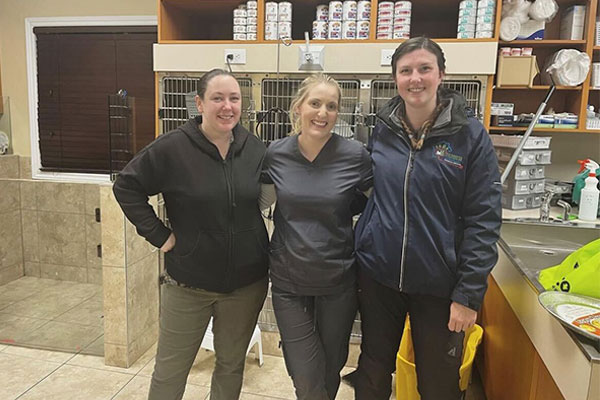 We support each other
Our team is here for each other through the highs and lows of emergency care. We celebrate the wins together, and we offer support.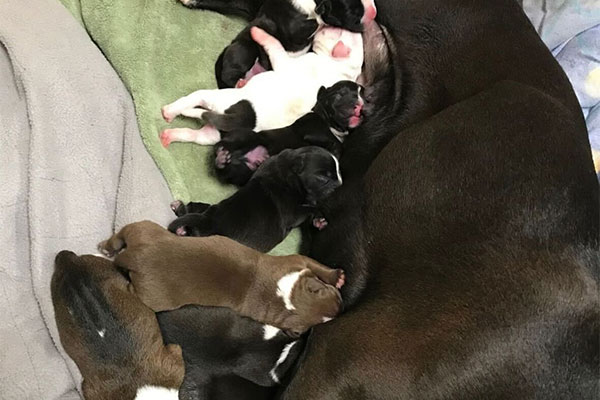 We practice advanced ermergency medicine
Our fully equipped, new facility offers the most advanced medical care for
patients in critical condition.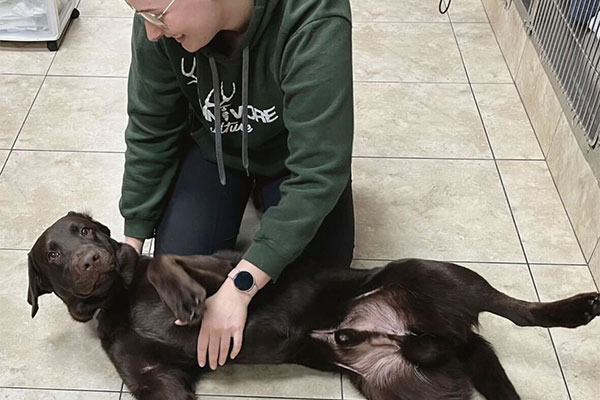 We offer a flexible schedule
As an after-hours hospital, Quinte Pet Regional Hospital provides an excellent opportunity for work/life balance.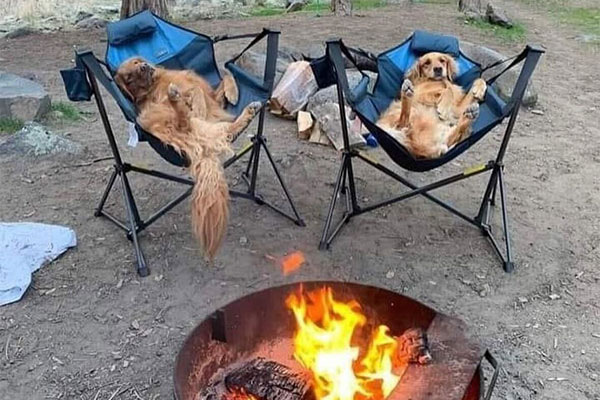 We offer great benefits and opportunities
Our hard-working team is entitled to health benefits, continuing education and career growth opportunities.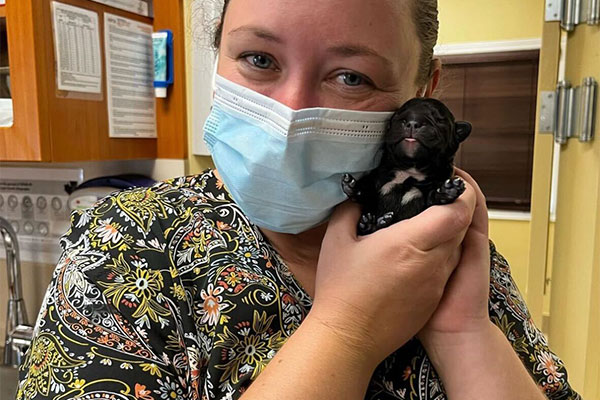 We prioritize an inclusive environment
Equality in the workplace is critical to ensure our employees feel secure and happy.