Services
Emergency Services
We offer a wide range of emergency services at Quinte Regional Pet Hospital. Patients are seen on a triage basis, meaning those in the most critical condition are seen first.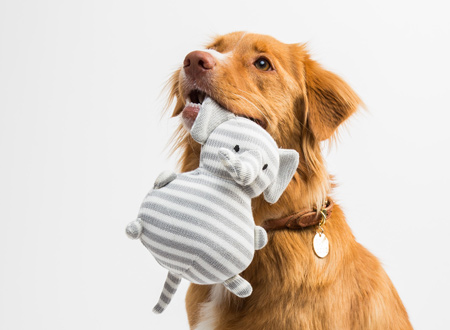 Blood Transfusions
Our hospital is equipped with the supplies and resources to provide your canine companion with safe blood transfusions. We are dedicated to create a comforting environment and provide exclusive monitoring and care during the transfusion process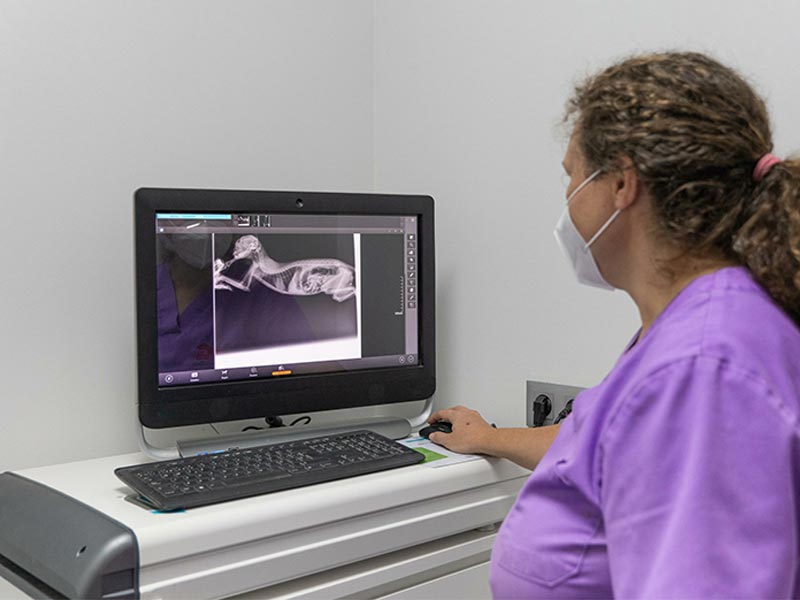 Diagnostics & X-Rays
We offer a range of diagnostic services in our in-house lab, including X-rays, ultrasounds, EKG, and cytology.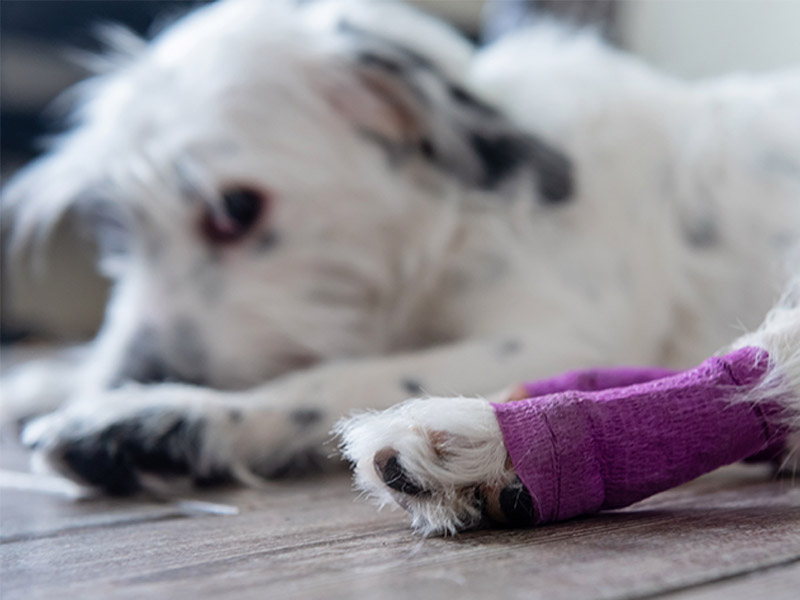 Emergency & Urgent Care
We are committed to ensuring every pet gets the care they need, and do everything possible to help all emergency and urgent care patients. Patients are seen on a triage basis, so the most critical are seen first. Please be patient during our visit as our trained staff are working hard to provide care for all patients.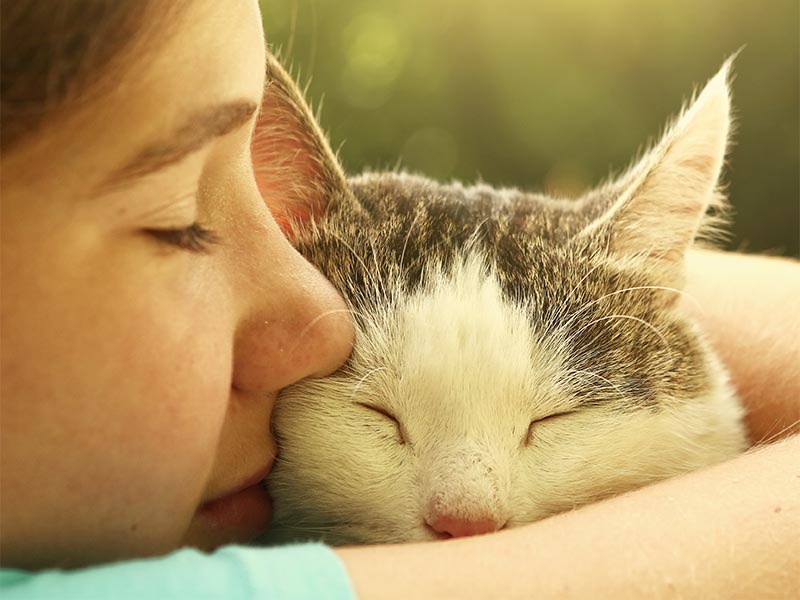 End of Life Care
We understand that making the decision to euthanize your pet is one of the most difficult decisions to make as a pet owner. Our compassionate team will help guide you through when euthanasia is the best option for your pet, and do everything to ensure they are comfortable with you by their side.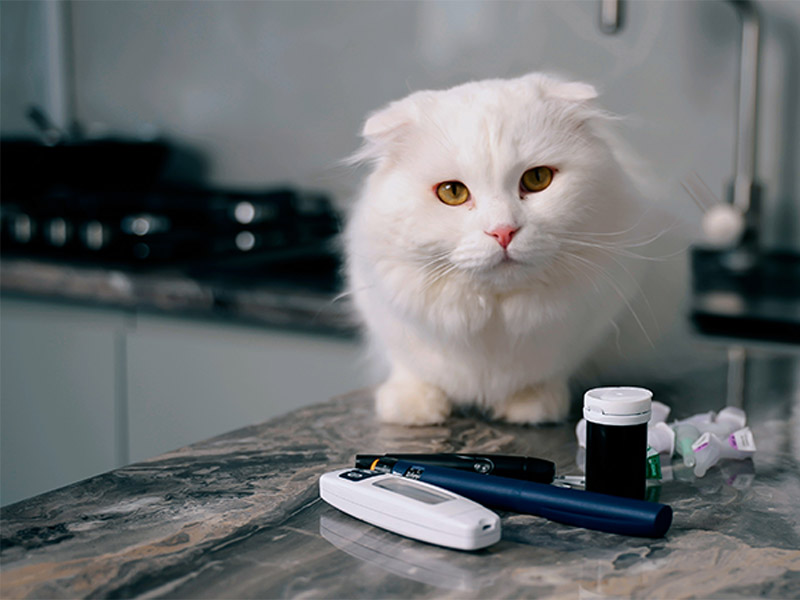 Pain Management
Pain management is our priority when treating all patients. We will always ensure their pain is controlled and maintained both while in our care and when they go home.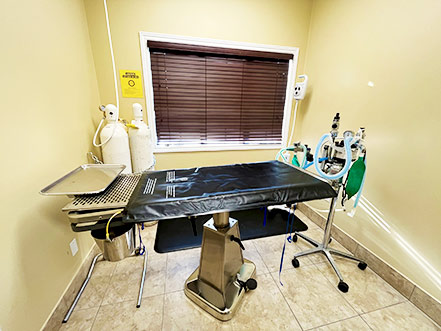 Surgery
We offer a comprehensive range of surgical services, including full anesthesia monitoring. Our priority is keeping your pet comfortable, safe, and as pain free as possible.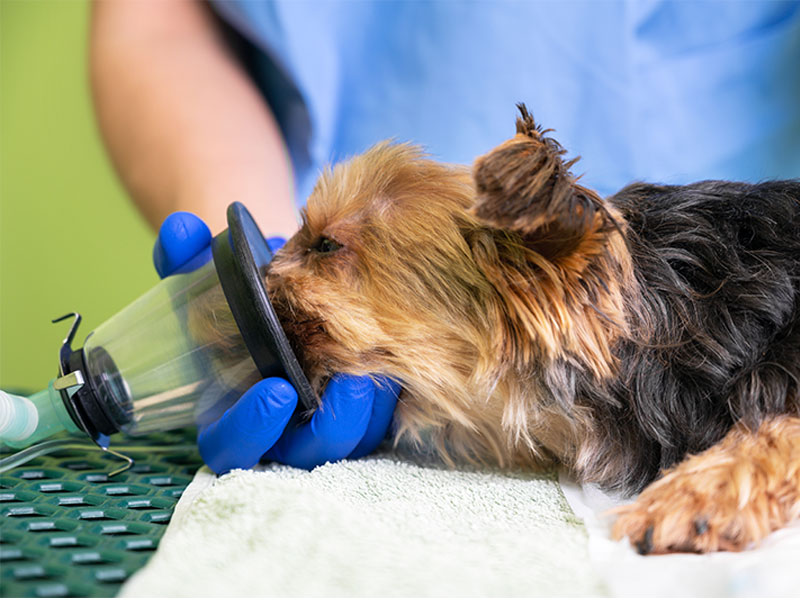 Oxygen Therapy
We believe that preventive medicine and routine checkups are key to a long and healthy life. Our general wellness and examinations are designed to give your pet the best quality care.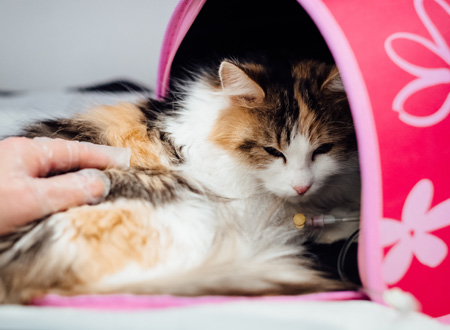 Critical Care Nursing
Our trained Veterinary Techs and Assistants are always monitoring and attending to each pet throughout their stay. Our priority is to ensure your pet is safe, comfortable, and cared for so that your pet is never alone.